Research Infrastructure of the University of East Sarajevo

Research centers
Discover research resources that make discoveries and innovations possible.

Modern equipment
Research equipment is constantly updated to enable the realization of a large number of highly sophisticated research procedures.

Expert staff
Expert staff assists all researchers in conducting research and obtaining reliable results.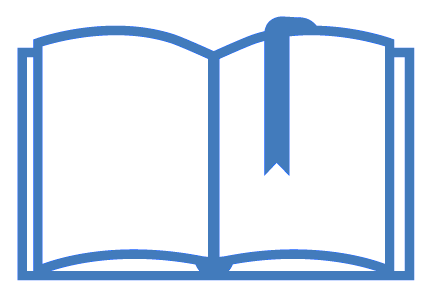 Open access
The Rulebook on Procedures for Open Access to Research Infrastructure at the University of East Sarajevo supports the application of the principles of open and responsible science.